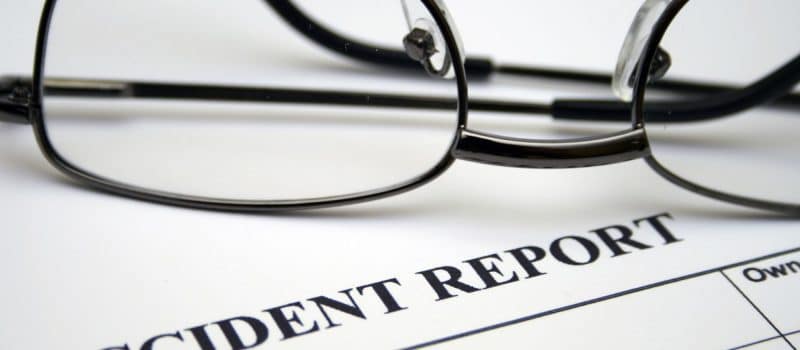 By Dean I Weitzman, Esq. on December 30th, 2016
Swedish furniture retailer Ikea will pay $50 million to the families of three small children who were killed since 2014 when their Ikea-designed dressers shifted and fell on the toddlers and crushed them in their family homes. The $50 million settlement, which will be equally split between the families, was revealed in a Dec. 21 story in The Philadelphia Inquirer.  The three families had filed wrongful death lawsuits against Ikea and led to the recall...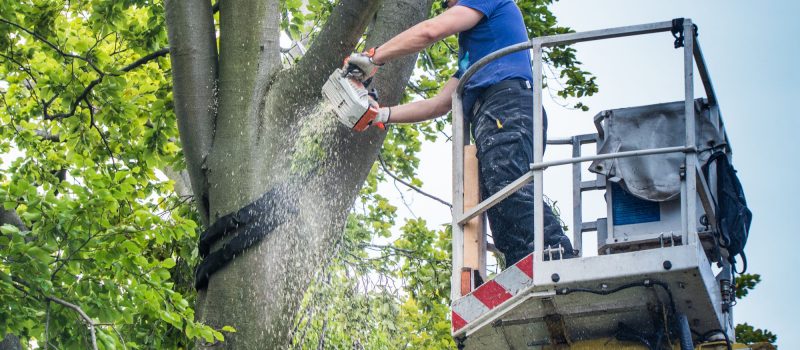 By Dean I Weitzman, Esq. on December 30th, 2016
A 69-year-old St. Paul, Minn., man has reached a $500,000 settlement with the city after he was severely hurt by a flying 800-pound tree as it was being cut down by city forestry department employees in January 2013. The tree was diagnosed as having Dutch elm disease, which required its removal, according to an Oct. 19 story by The (St. Paul) Pioneer Press. As the forestry crew was preparing to remove the tree on West...