MyPhillyLawyer Accident Survivor Scholarship
Award: $2,000
Application Deadline: March 15, 2020
MyPhillyLawyer will award a 4 year scholarship of $2,000 per year as long as the successful applicant maintains a cumulative GPA of 3.0 at the end of each academic year. The successful applicant should intend to enter the legal profession. In addition to the annual financial commitment, MyPhillyLawyer will provide the successful applicant with a commitment to hire for their 1st and 3rd summer break if they choose to work in our law firm. The summer commitment will be a salaried position to be negotiated at the time of hire.
The scholarship amount is $2,000 and the deadline is March 15, 2020.
The application will be posted on: tinyurl.com/TILF2020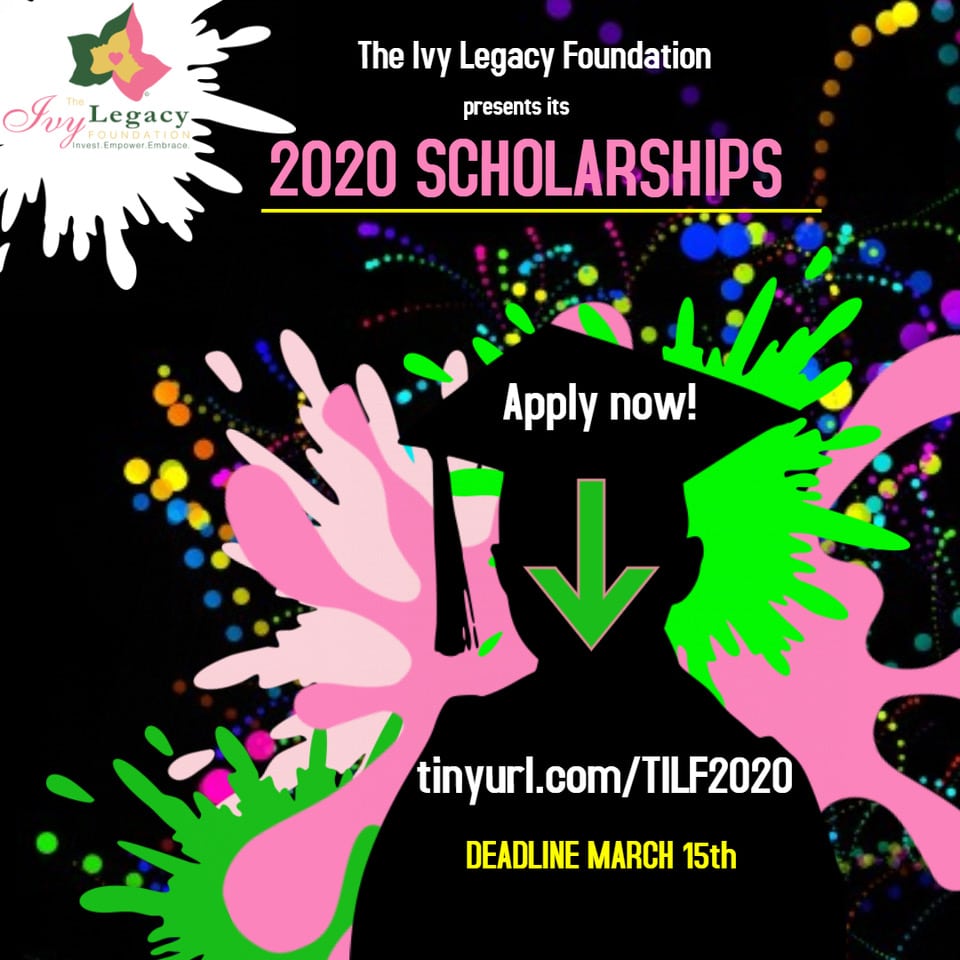 About The Ivy Legacy Foundation
The Ivy Legacy Foundation was initially created to raise scholarship dollars for college-bound graduating high school seniors as well as non-traditional students pursuing higher education. To date, over $300,000 in scholarships have been awarded. The Foundation also supports other charities in our area due to the tremendous need that exists among our local population.