Court Radio Show
Dean Weitzman Answers Your Legal Questions Every Sunday Morning on Court Radio®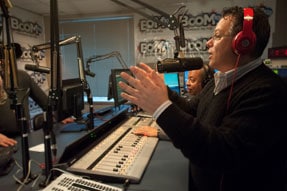 Attorney Dean Weitzman invites guests to tune in weekly to Court Radio to discuss various legal topics and to get answers to your legal questions. In addition to addressing the main issue of the day, he discusses sidebar topics and answers caller questions on a wide range of legal issues.
Listen live at 7 a.m. Sundays on Philadelphia's Old School 100.3 WRNB, Boom 103.9 and on Praise 107.9 WPPZ.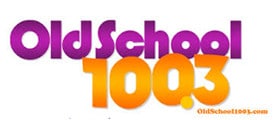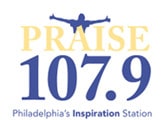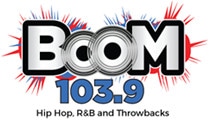 Next Week's Show
Join us at 7 a.m., Sunday!
Past Show Podcasts
April 2017
March 2017
February 2017
January 2017
December 2016
November 2016
October 2016
September 2016
August 2016
July 2016
June 2016
May 2016
April 2016
March 2016
February 2016
January 2016
December 2015
November 2015
October 2015
August 2015
July 2015
June 2015
May 2015
April 2015
March 2015
February 2015
January 2015
A production of WRNB-FM radio in Philadelphia, Court Radio is brought to you each week by the law offices of Silvers, Langsam & Weitzman, P.C., known throughout the Philadelphia area as MyPhillyLawyer.