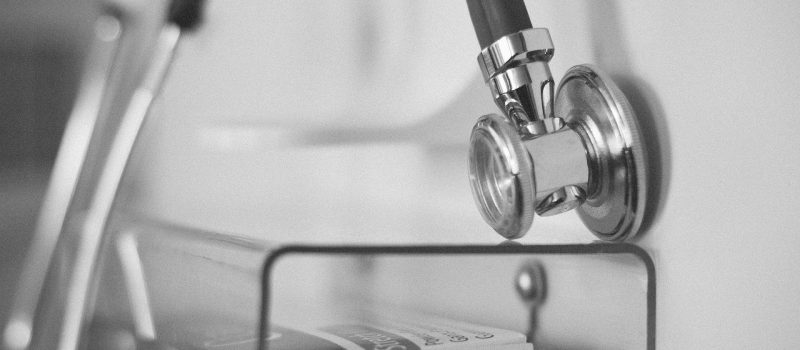 $997K Medical Malpractice Verdict to Pa. Man After Spinal Surgery
By Dean I. Weitzman, Esq. on October 17th, 2016
A Pennsylvania man has been awarded a $997,500 medical malpractice verdict by a Centre County jury after he experienced complications following back surgery in October of 2011.
The plaintiff, Timothy Ahern, had back surgery to repair a herniated disc on Oct. 14, 2011, which was followed by an uneventful recuperation for 12 days, according to an Oct. 5 story by The Legal Intelligencer.
Ahern then began experiencing unexpected pain from the surgery and was admitted to Mount Nittany Medical Center to investigate his condition through an infectious disease consult, the story reported. At the hospital, "tests showed Ahern had an elevated erythrocyte sedimentation rate and elevated levels of C-reactive protein in his blood," according to the plaintiffs' memorandum. Lab results showed signs of a coagulase negative staph infection, the report continued.
Defendant Dr. Evan Bell, an infectious diseases specialist, said in a memorandum "that he spoke with Ahern and reasoned that infection was unlikely, but did not repeat any blood work." The story reported.
The patient, however, continued to complain of pain in the area of surgery, the story continued. An MRI was performed on Jan. 26, 2012, and "showed that the plaintiff had an infection known as staphylococcus lugdunensis despite showing none of the telltale signs of infection, such as a fever, chills, or unhealed incision site."
That delay in diagnosis and treatment of Ahern's back infection caused long periods of disability, extreme pain and the need for intravenous antibiotics, as well as additional surgery, the story stated.  "At the time of trial, Ahern still had residual effects from the infection nearly five years later, according to the plaintiffs' memorandum."
After hearing the evidence in the case, a 12-member jury handed down a unanimous $997,500 verdict in the Centre County Court of Common Pleas, including $200,000 for past loss of earnings, $35,000 for past noneconomic damages, $450,000 for future loss of earnings, $300,000 for future noneconomic damages and $12,500 to the plaintiff's wife for loss of consortium, the story reported.
These kinds of cases are a somber reminder that patients and their families must be vigilant about the medical care they receive so they know what is being done for a patient's care every step of the way. But at the same time, patients and families aren't doctors and they can't know every question to ask.
That's where skilled, expert, compassionate and thorough legal representation is needed by patients and their families who have been harmed by medical malpractice and errors or omissions during their treatment. These kinds of cases happen on a regular basis, but they can be fought by legal teams that are prepared to battle for their clients' rights all along the way to a fair settlement or to a just verdict.
We here at MyPhillyLawyer stand ready to assist you with your legal case if you or a loved one is ever seriously injured in a similar medical malpractice, birth injury or related case anywhere in the United States. We represent the families of victims who die in such tragedies as well, to ensure that their families receive every penny of damages that they are eligible to receive.
Call MyPhillyLawyer at 215-227-2727 or toll-free at 1-(866) 352-4572 anytime and our experienced, compassionate, aggressive team of attorneys and support staff will be there for you and your family every step of the way as we manage your case through the legal system.
When Winning Matters Most, Call MyPhillyLawyer.