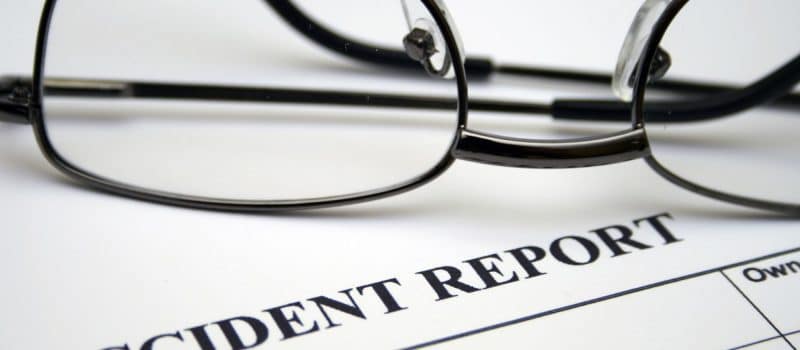 $50M Settlement to 3 Families in Ikea Dresser Tip-Over Cases
By Dean I Weitzman, Esq. on December 30th, 2016
Swedish furniture retailer Ikea will pay $50 million to the families of three small children who were killed since 2014 when their Ikea-designed dressers shifted and fell on the toddlers and crushed them in their family homes.
The $50 million settlement, which will be equally split between the families, was revealed in a Dec. 21 story in The Philadelphia Inquirer.  The three families had filed wrongful death lawsuits against Ikea and led to the recall of 29 million Ikea dressers, the story reported. "At the time, the company acknowledged the dressers were at serious risk of tipping onto and killing children," according to The Inquirer.
The plaintiffs included the parents of a 22-month-old Apple Valley, MN, boy, Theodore McGee, who was killed in February when an Ikea Malm model dresser fell on him; the parents of a 2-year-old West Chester, PA, boy, Curren Collas, who died in 2014; and the parents of 2-year-old Camden Ellis, of Snohomish, Wash., who also was killed in 2014, the story reported. The lawsuits were filed in Philadelphia.
The plaintiffs alleged the Ikea dressers were "defective and dangerous" and that the company "continued to sell them despite the risk, while not properly warning consumers," the story continued. Since 1989, seven deaths were publicly linked to unstable Ikea dressers, according to the report.
Ikea had in the past made similar payments to the families of two other children who were killed by an Ikea dresser in the past, the story reported. Court records showed that in 2008 Ikea paid $2.3 million to the parents of Katie Elise Lambert, a 3-year-old Huntingdon Valley girl who had been crushed by an Ikea wardrobe while playing in her bedroom, while in 2009 the company settled another case for an undisclosed amount with the parents of a 3-year old girl from Chula Vista, Calif. who died when a 3-drawer Ikea dresser in her bedroom tipped onto her, the story reported.
These kinds of tragic legal cases occur every day when innocent victims are severely hurt or killed in product liability cases or in vehicle crashes and other incidents through no fault of their own due to the actions, inattentiveness or indifference of others. That's why it is critical to have a legal team on your side that uncovers every fact to bolster your case and maximize your damage award.
We here at MyPhillyLawyer stand ready to assist you with your legal case if you or a loved one is ever seriously injured in a vehicle incident or accident anywhere in the United States.
We represent the families of victims who die in such tragedies as well, to ensure that their families receive every penny of damages that they are eligible to receive.
Call MyPhillyLawyer at 215-227-2727 or toll-free at 1-(866) 352-4572 anytime and our experienced, compassionate, aggressive team of attorneys and support staff will be there for you and your family every step of the way as we manage your case through the legal system.
When Winning Matters Most, Call MyPhillyLawyer.