Late Cancer Diagnosis Leads to $4.2M Jury Verdict in Man's Death
By Dean I. Weitzman, Esq. on April 6th, 2018
The family of a 54-year-old Massachusetts man has been awarded a $4.2 million medical malpractice jury verdict in connection with his death following a late kidney cancer diagnosis.
The man, Neil Senna of Billerica, Mass., had visited his doctor in June 2009 as part of an initial evaluation of hypertension and underwent a urine analysis that suggested the presence of red blood cells in his urine, according to an April 3 story in The Lowell Sun. A month later a "dipstick" test was negative for hematuria, blood in the urine. Due to the results of the second negative test, the physician, Dr. Ashok Joshi of Billerica Medical and Health Center, did not notify Senna of the first test result which showed hematuria, the story reported.
Later, during a routine physical examination in May 2011 at Saints Health Services of North Andover, evidence of hematuria again showed up in Senna's urine test results. In July of 2011, imaging of Senna's kidneys found cancer, according to the story. When that diagnosis was made, Saints Health Services then pursued Senna's earlier medical records and found the positive result from the 2009 examination. Such bleeding can occur intermittently, an expert testified during the trial.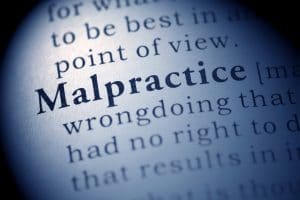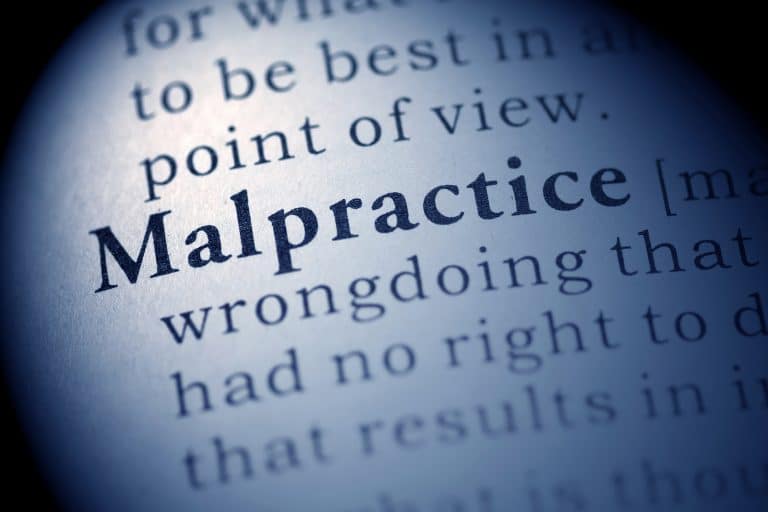 Senna died of kidney cancer on New Year's Eve 2014, some 3.5 years after his initial diagnosis.
In deciding the case, the jury in Lowell Superior Court in Massachusetts found that had Senna's diagnosis come back in 2009 when the first test result showed hematuria, he could have been treated at an earlier stage when the disease was potentially more curable.
Joshi and Billerica Medical and Health Center were found by the jury to be "negligent in Senna's care and treatment after reportedly failing to notify Senna of a symptom that could have indicated the cancer's presence in June 2009," the story reported. That negligence played a "substantial contributing factor" in Senna's death, according to court documents.
Senna's estate was awarded $4.2 million, including $1.2 million for suffering and $1.5 million to each of his children, which includes compensation for present and future losses.
These kinds of cases are a somber reminder that patients and their families must be vigilant about the medical care they receive so they know what is being done for a patient's care every step of the way. But at the same time, patients and families aren't doctors and they can't know every question to ask.
That's where skilled, expert, compassionate and thorough legal representation is needed by patients and their families who have been harmed by medical malpractice and errors or omissions during their treatment. These kinds of cases happen on a regular basis, but they can be fought by legal teams that are prepared to battle for their clients' rights all along the way to a fair settlement or to a just verdict.
We here at MyPhillyLawyer stand ready to assist you with your legal case if you or a loved one is ever seriously injured in a similar medical malpractice, birth injury or related case anywhere in the United States. We represent the families of victims who die in such tragedies as well, to ensure that their families receive every penny of damages that they are eligible to receive.
Call MyPhillyLawyer at 215-227-2727 or toll-free at 1-(866) 352-4572 anytime and our experienced, compassionate, aggressive team of attorneys and support staff will be there for you and your family every step of the way as we manage your case through the legal system.
When Winning Matters Most, Call MyPhillyLawyer.