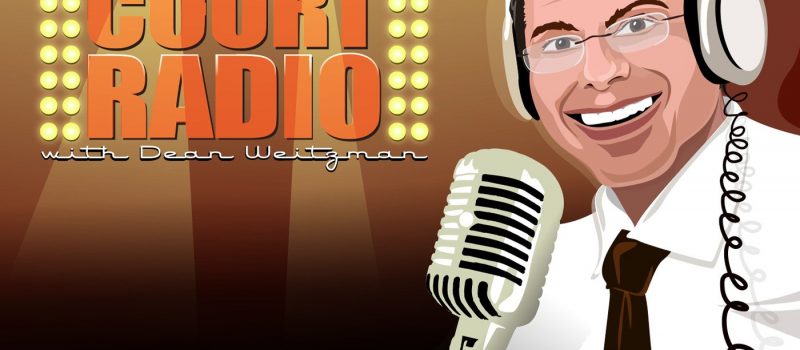 Court Radio: What Are Your Rights When You Get a Personal Injury Settlement?
By Dean I Weitzman, Esq. on February 23rd, 2020
On this episode of Court Radio, Dean Weitzman of MyPhillyLawyer answer questions regarding personal injury, such as what happens when you have a personal injury settlement, who can take money out of your settlement, what are they entitled to take, and what can you protect.
Podcast: Play in new window | Download