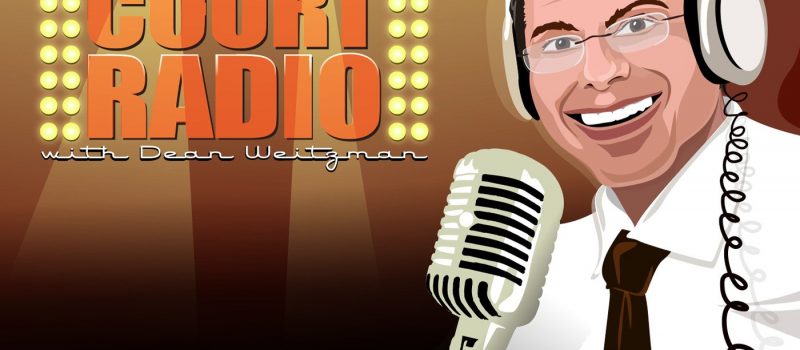 Court Radio: On the Front Lines, Worker's Comp in the Coronavirus Era: What about Food Service Deliverers & Gig Workers?
By Dean I Weitzman, Esq. on April 1st, 2020
On this episode of Court Radio, Dean Weitzman of MyPhillyLawyer talks about how the coronavirus has impacted the legal field and speaks to Jefferey S. Gross about workers' compensation claims during the coronavirus pandemic, and how gig workers and contractors will be affected when it comes to work injuries.
Podcast: Play in new window | Download