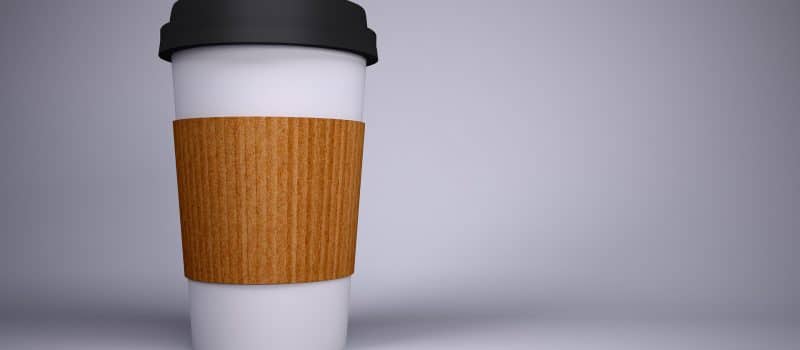 Personal Injury Attorney Wins $3M Settlement for Family of a N.J. Child Who was Burned by Hot Water from Overturned Takeout Cup at a Convenience Store
By Dean I. Weitzman, Esq. on April 24th, 2020
The family of a 3-year-old New Jersey child who was severely burned in 2018 when a cup of hot water was knocked over by a convenience store clerk as her mother was paying for her purchases has reached a $3 million settlement with the Wawa store chain.
The child and her mother were in a Wawa store in Neptune, N.J., on April 25, 2018, when the clerk accidentally knocked over one of two cups of hot water, which dislodged the cup's lid and spilled its hot contents onto the little girl, according to an April 20 story in the New Jersey Law Journal.
Hot water from the overturned cup splashed all over the child's upper body, arms and torso, causing second- and third-degree burns over 15% of her body, the story reported.
In a lawsuit filed against Wawa, the girl's mother, Roya Konzman, alleged that the hot water was dispensed from a hot tea machine in the store at a temperature hotter than necessary, which contributed to her daughter's injuries, according to the story. Konzman also sought compensation for emotional distress due to witnessing her daughter's injuries to her daughter and for the pain and suffering they caused.
"The suit claimed the hot water, which came from a Cecilware water dispensing machine, was dispensed at a dangerous temperature that would immediately cause burns if spilled on flesh," the story reported. "The suit claimed Wawa knew of the hazard and acted with disregard for the safety of its customers."
The settlement was approved by U.S. Magistrate Judge Tonianne Bongiovanni on March 30, including $2,550,000 to the child, which is to be split between a support trust and a structured settlement annuity, and another $450,000 to her mother, the story reported.
Legal cases like this one occur around the nation every day and are examples of similar kinds of car crash cases that MyPhillyLawyer attorneys regularly work on tirelessly for our own clients. Often, we are not able to discuss the cases we are actively working on due to confidentiality requirements, so we discuss other relevant cases in the news such as this one to illustrate the legal situations people find themselves in every day.
When you need a personal injury attorney, we here at MyPhillyLawyer stand ready to assist you with your legal case if you or a loved one is ever seriously injured in any kind of injury, slip and fall, pedestrian injury, workplace injury, car crash or wrongful death in Philadelphia or anywhere in the United States. We pledge to make sure that you and your family get the compassionate, dogged and experienced legal representation that you deserve and expect from a professional legal team which works hard to uncover every fact to bolster your case and maximize your damage award.
We represent the families of victims who die in such tragedies as well, to ensure that their families receive every penny of damages that they are eligible to receive.
Talk to a Philadelphia personal injury attorney at MyPhillyLawyer by calling 215-914-5471 or toll-free at 1-866-907-2231 anytime and our experienced, compassionate, aggressive team of attorneys and support staff will be there for you and your family every step of the way as we manage your case through the legal system.
When Winning Matters Most, Call MyPhillyLawyer.
Listen to Court Radio every Sunday at 7 a.m. with me, attorney Dean Weitzman of MyPhillyLawyer, on Philadelphia's Old School 100.3 WRNB, Boom 103.9 or on Classix 107.9 WPPZ FM. Listen to Court Radio online or on the radio every week for the latest on legal topics and to get answers to your legal questions. In addition to addressing the topical issues of the day, we'll answer caller questions on a wide range of legal issues.