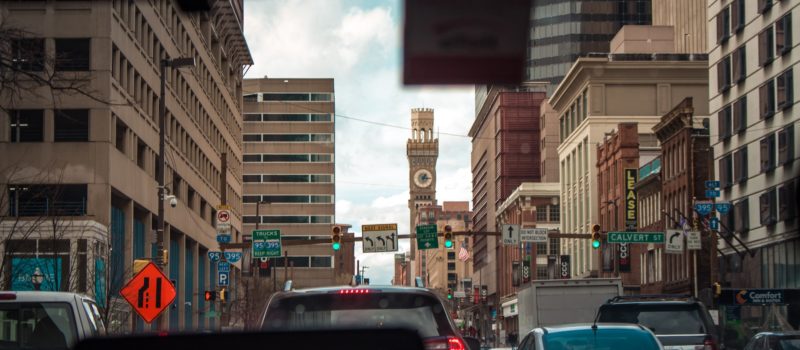 Philadelphia Car Accident Rates Are Staggering
By Dean I Weitzman, Esq. on February 7th, 2023
Philadelphia has the unenviable reputation of racking up a staggering number of traffic accidents yearly. Even with the COVID-19 shutdown, vehicle accidents happened frequently.
According to PennDOT's latest traffic accident report, Philadelphia County was the scene of 10,108 crashes in 2020. That translates into, on average, 28 collisions every day or an impact every hour, every day of the year.
In 2020, 63 percent of the reported crashes resulted in death or injuries, and 14.5 percent of all fatal wrecks happened in Philadelphia County. Traffic deaths appear to rise and have shot up from 101 deaths in 2016 to 133 deaths in 2021.
Recently, several bad accidents happened in the area, on the Pennsylvania Turnpike in Uwchlan Township, one involving three cars and three tractor-trailers. There were several injuries sustained in that wreck.
In other news, a young man in his early twenties was hit by a speeding vehicle in North Philadelphia. He was climbing into his car when hit by a drunk driver. The forceful impact caused a chain reaction, damaging three other parked vehicles. According to media reports, the man lost a leg in the crash.
And in another fatal crash, a driver killed a 34-year-old mother and her 11-year-old child on Roosevelt Boulevard. Three other survivors, a 57-year-old man, and his two sons, were taken to the hospital in critical condition.
No one leaves the house thinking they will be involved in a car accident. No one thinks they will be killed or seriously injured while they are out for groceries or going to work or school.
The hard reality is that it can and does happen when you least expect it. When it does, you need to discuss your case with a highly experienced Pennsylvania car accident lawyer at MyPhillyLawyer. We stand with you every step of the way, answer all your questions, and do not stop until we get you the compensation you need and deserve
Contact MyPhillyLawyer If You Have Been Involved in a Serious Philadelphia Car Accident
If you have lost a loved one in a car crash because of the negligence of others or an entity, you have an ally in the Pennsylvania car accident attorneys at MyPhillyLawyer. From general injury to wrongful death claims, we offer sound legal advice and guidance from experienced legal advocates. We are committed to making a significant difference in the outcome of your case.