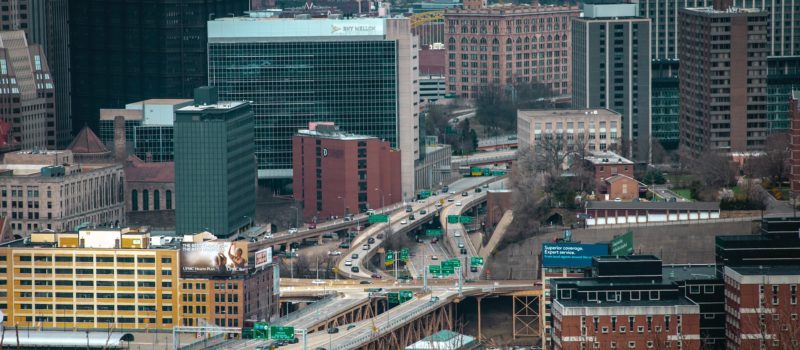 Car Accidents More Frequently Than You May Think
By Dean I Weitzman, Esq. on February 23rd, 2023
Virtually daily, we read or hear about another car accident on the highways and byways of New Jersey. It may be local. It may be on the Pennsylvania Turnpike and involve a New Jersey resident or in or near Denville, New Jersey. The devastating part of the news is that someone is usually either badly injured or dies in a violent collision.
Recently, a New Jersey man lost his life in a horrendous crash that shut down the Pennsylvania Turnpike Northbound Extension in Carbon County. The 32-year-old Brigantine, New Jersey, a man was pronounced dead at the scene of the wreck. The passenger in the vehicle survived.
The crash site involved a jackknifed 18-wheeler balancing over the center median, surrounded by crash debris that was on fire. There were multiple other damaged vehicles involved. The big rig destroyed much of the median, leaving large debris scattered over the road, mixed with crushed metal, shattered glass, and deployed airbags.
Recently in Upper Chichester, Pennsylvania, a 32-year-old man from Chester, PA, died in a multi-car pile-up on I-95 near Upper Chichester. The accident happened at about 3:30 a.m. Near US-322, they shut down the southbound lanes until about 7:30 a.m. A second driver was taken to an area medical facility for treatment.
No one ever knows what will happen when they leave the house to make a trip anywhere, whether for groceries, to head to work, or to shop. The one sure thing is that if they are involved in a crash, the outcome is generally not good.
There are many reasons why car crashes happen, and most involve negligence on the part of one or both drivers. This is crucial in proving a personal injury case seeking damages for injuries or compensation for wrongful death.
Call us if you have been involved in a Pennsylvania motor vehicle accident. We handle hundreds of auto accident lawsuits every year and have helped our clients recover what they need and deserve.