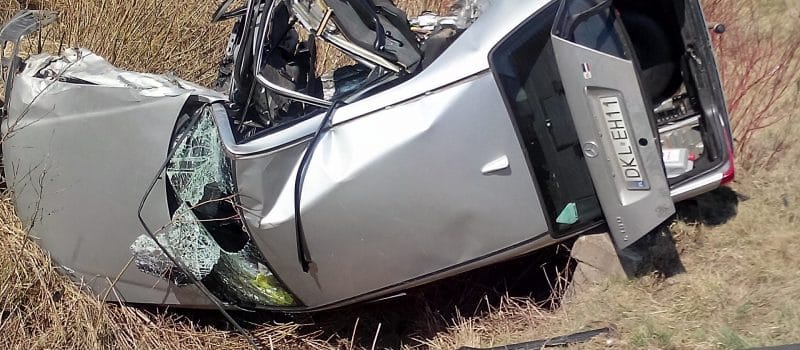 $10.1M Verdict to Estate of N.J. Cop Killed By Drunken Driver
By Dean I. Weitzman, Esq. on February 17th, 2016
The estate of a New Jersey police officer who was killed in 2010 when the vehicle he was driving was struck by a car being operated by a drunken driver has been awarded a $10.1 million verdict by a N.J. jury.
In its decision after an eight-day trial, the jury awarded $10.1 million in damages to the two young children of Ocean Gate, N.J., Police Officer Jason Marles, who was killed in the crash on Thanksgiving Day in 2010, according to a Jan. 31 story by The Asbury Park (N.J.) Press. The money will be placed in a trust for the children, who were ages 4 and 5 when their father was killed, the story reported.
Marles was a nine-year veteran of the police department when the Jeep Cherokee he was driving was struck by an SUV being driven by Erick P. Uzcategui, 36, of Manchester, N.J., according to the story. Uzcategui told police he had been drinking and using cocaine before the crash, the story stated. "His blood-alcohol level was 0.155, or almost double the legal limit for driving of 0.08, almost two hours after the crash," according to the story.
Marles "was on his way home from an overtime shift looking for drunken drivers" and died immediately in the crash, which sent his Jeep spinning and crashing into a guardrail before turning over and bursting into flames, the story reported.
The SUV being driven by Uzcategui at the time of the crash was a loaner vehicle owned by Hunterdon BMW, according to the story.
Uzcategui, who is serving an eight-year prison sentence, was convicted of vehicular homicide in 2014 in connection with the death of Marles.
About $5.08 million of the verdict was awarded by the jury for Marles' pain and suffering, while the other $5 million was awarded for economic damages, the story reported.
These kinds of tragic legal cases occur every day when innocent victims are severely hurt or killed in vehicle crashes through no fault of their own due to the actions, inattentiveness or indifference of others. That's why it is critical to have a legal team on your side that uncovers every fact to bolster your case and maximize your damage award.
We here at MyPhillyLawyer stand ready to assist you with your legal case if you or a loved one is ever seriously injured in a vehicle incident or accident anywhere in the United States. We represent the families of victims who die in such tragedies as well, to ensure that their families receive every penny of damages that they are eligible to receive.
Call MyPhillyLawyer at 215-227-2727 or toll-free at 1-(866) 352-4572 anytime and our experienced, compassionate, aggressive team of attorneys and support staff will be there for you and your family every step of the way as we manage your case through the legal system.
When Winning Matters Most, Call MyPhillyLawyer.