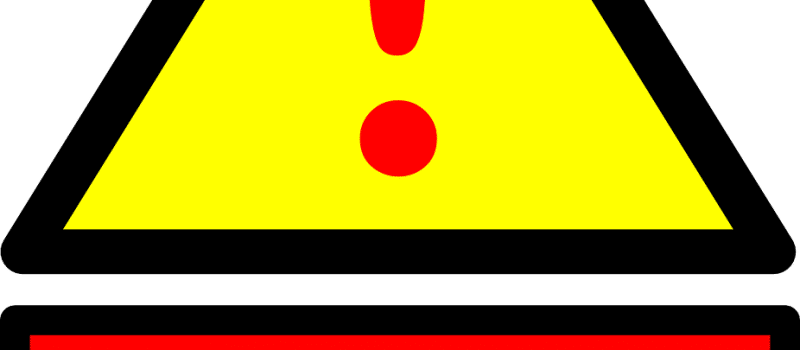 $1.08M Jury Verdict in Man's Asbestos-Related Death
By Dean I. Weitzman, Esq. on March 11th, 2016
The estate of a western Pennsylvania man who died in 2012 from workplace exposure to asbestos products has been awarded a $1.085 million verdict by an eastern district U.S. District Court jury.
The man, Valent Rabovsky, who was 86 when he was diagnosed with mesothelioma in 2009, had worked from 1951 to 1986 as a millwright at various sites in western part of the Commonwealth, where he used industrial equipment including valves and turbines that contained gaskets and other parts made from chrysotile asbestos, according to a Feb. 26 story in The Legal Intelligencer. The valves were made by Crane Co., the story reported.
"Rabovsky's estate claimed that gaskets and packing associated with Crane valves contained chrysotile asbestos and that his exposure to the Crane products was a factual cause of his disease and death, which occurred in June 2012," the story continued.
Rabovsky's widow and his estate sued Crane, alleging negligence and failure to warn of hazards with the materials, the story reported. The plaintiffs specifically argued that "the gaskets and packing in Crane valves emitted dust that contained respirable fibers of asbestos that Rabovsky was exposed to throughout three or four decades."
Experts for the plaintiffs "testified that as early as the 1930s, the harmful effects of asbestos were publicized in medical, scientific and industrial literature, but it was not until the 1980s when Crane placed a notification on its products; however, the notification was insufficient, since it simply stated, 'Caution: Asbestos,' and failed to cite the known dangers of asbestos exposure," the story reported.
The plaintiffs "asserted that it was virtually impossible for Crane not to have known about asbestos' harmful effects, given the literature published in the 30s and Crane's membership and involvement in trade associations," the story continued.
The jury found Crane to be 30 percent liable in Rabovsky's death, while finding other defendants also liable but awarding no damages against them, the story said.
After an eight-day trial, the jury awarded Rabovsky's estate and his wife $1.085 million in damages.
These kinds of tragic legal cases occur every day when innocent victims are severely hurt or die due to the inattentiveness or indifference of others. That's why it is critical to have a legal team on your side that uncovers every fact to bolster your case and maximize your damage award.
We here at MyPhillyLawyer stand ready to assist you with your legal case if you or a loved one is ever seriously injured due to a workplace incident, medical malpractice, a vehicle crash, a construction accident or any other incident anywhere in the United States. We represent the families of victims who die in such tragedies as well, to ensure that their families receive every penny of damages that they are eligible to receive.
Call MyPhillyLawyer at 215-227-2727 or toll-free at 1-(866) 352-4572 anytime and our experienced, compassionate, aggressive team of attorneys and support staff will be there for you and your family every step of the way as we manage your case through the legal system.
When Winning Matters Most, Call MyPhillyLawyer.