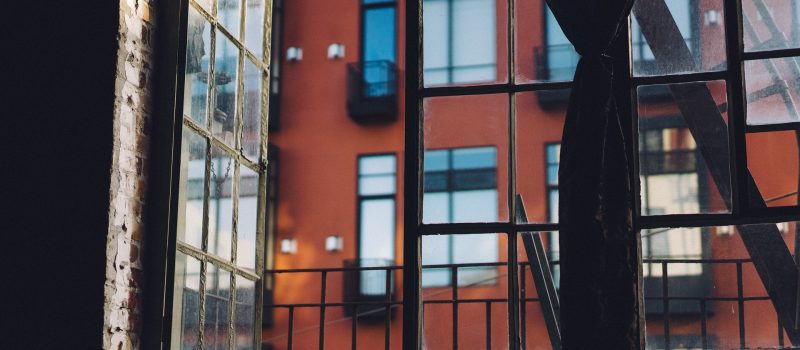 $5.5M Settlement to Child Severely Injured in Fall from Window
By Dean I. Weitzman, Esq. on April 15th, 2016
The family of a 7-year-old child who suffered brain damage after falling from a third-story window in an apartment in a subsidized housing development in North Philadelphia has reached a $5.5 million settlement with the developers, contractors and architects of the development.
The settlement will be received by the family of Rahniya Neal, who was three-years-old in January 2012, when she was playing on the top bunk of a bed with a cousin and fell through a nearby window, according to an April 8 story in The Legal Intelligencer. The child fell about 30 feet to the ground.
Her mother, Rahnisha, filed a premises liability lawsuit in connection with the incident, alleging that the contractor, architect and developer were negligent in designing the renovation project in their home by not installing a guard on the window, even though it was three feet above the floor, the story reported.
The plaintiffs argued the defendants "should have either protected the window, or redesigned the room to allow the bed to be placed more safely against the wall," especially since they "knew small children lived in the apartment building, and noted that studies have shown that children living in subsidized housing are more likely to fall from windows," the story reported.
Window guards were installed on other windows elsewhere in the apartment, and leaving the upper window unguarded "breached their duty of care," according to the plaintiff's attorneys.
The building was owned by Arch VI Temple N. Gratz Street, LP and was renovated by 1260 Housing Development Corp. Columbus Property Management & Development was the project's general contractor, Complete Carpentry General Construction was the superintendent, McDonald Building Co. was a subcontractor, and Kramer Marks was the architect, according to the story.
The child suffered severe traumatic brain injury, multiple skull and forearm fractures and had to undergo an emergency decompressive craniectomy to relieve pressure on her brain after her fall, the story reported. She has since had to "undergo speech, physical and occupational therapies, and was also hospitalized again to have prosthesis implanted to account for missing portions of her skull."
These kinds of tragic legal cases occur every day when innocent victims are severely hurt or killed in a myriad of incidents through no fault of their own due to the actions, inattentiveness or indifference of others. That's why it is critical to have a legal team on your side that uncovers every fact to bolster your case and maximize your damage award.
We here at MyPhillyLawyer stand ready to assist you with your legal case if you or a loved one is ever seriously injured in a vehicle, structure, workplace or other location anywhere in the United States. We represent the families of victims who die in such tragedies as well, to ensure that their families receive every penny of damages that they are eligible to receive.
Call MyPhillyLawyer at 215-227-2727 or toll-free at 1-866-920-0352 anytime and our experienced, compassionate, aggressive team of attorneys and support staff will be there for you and your family every step of the way as we manage your case through the legal system.
When Winning Matters Most, Call MyPhillyLawyer.