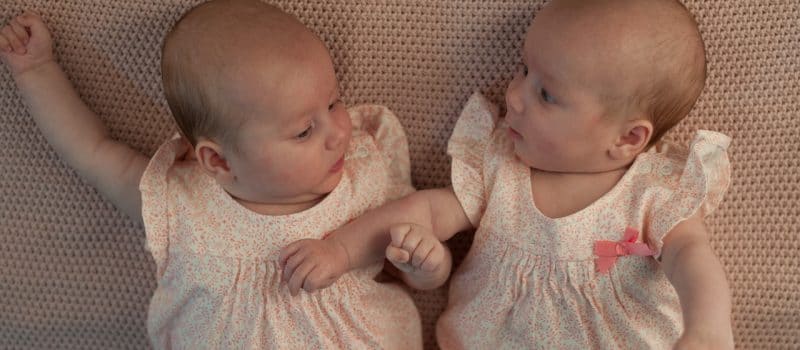 $4.25M Medical Malpractice Settlement to Mother of Stillborn Twins
By Dean I. Weitzman, Esq. on September 3rd, 2016
A Pennsylvania woman was awarded a $4.25 million medical malpractice settlement from a Lackawanna County hospital after her twin babies were stillborn at delivery due to alleged improper treatment in 2009.
The plaintiff, Jo Ann Page, alleged in her lawsuit against Moses Taylor Hospital that the babies were stillborn because doctors failed to properly treat her for an eclamptic seizure she suffered at 33.4 weeks of her pregnancy, according to a Sept. 1 story by The Legal Intelligencer.
Page's lawsuit alleged that the hospital and its doctors failed to "properly treat her pre-eclampsia between Dec. 9, 2008, and Feb. 27, 2009, [which] caused the eclamptic seizure she suffered on March 2, 2009.," the story reported. "The seizure forced her to suffer hypovolemic shock, tachycardia and massive hemorrhaging, and required her to undergo an emergency hysterectomy and removal of her fallopian tube and ovaries," according to her complaint.
The resulting eclamptic seizure left her, at age 29, unable to conceive children and caused emotional distress, the story reported.
Her lawsuit against the hospital and doctors who provided her prenatal care alleged "negligence in the diagnosis and treatment of her ­pre-eclampsia during her first pregnancy," the story reported. The settlement came after five years of litigation. Page sought "compensatory damages for her own harm, along with wrongful-death and survival damages on behalf of the twins," according to the story.
Page will receive 65 percent of the wrongful death and survival funds, while the biological father of the twins, Charles Dottle, will receive 35 percent of the award, the story reported.
The case was heard in the Lackawanna Court of Common Pleas.
These kinds of cases are a somber reminder that patients and their families must be vigilant about the medical care they receive so they know what is being done for a patient's care every step of the way. But at the same time, patients and families aren't doctors and they can't know every question to ask.
That's where skilled, expert, compassionate and thorough legal representation is needed by patients and their families who have been harmed by medical malpractice and errors or omissions during their treatment. These kinds of cases happen on a regular basis, but they can be fought by legal teams that are prepared to battle for their clients' rights all along the way to a fair settlement or to a just verdict.
We here at MyPhillyLawyer stand ready to assist you with your legal case if you or a loved one is ever seriously injured in a similar medical malpractice, birth injury or related case anywhere in the United States. We represent the families of victims who die in such tragedies as well, to ensure that their families receive every penny of damages that they are eligible to receive.
Call MyPhillyLawyer at 215-227-2727 or toll-free at 1-(866) 352-4572 anytime and our experienced, compassionate, aggressive team of attorneys and support staff will be there for you and your family every step of the way as we manage your case through the legal system.
When Winning Matters Most, Call MyPhillyLawyer.