$150K Settlement After Driver Killed in Crash with Idaho Sheriff's Car
By Dean I. Weitzman, Esq. on August 31st, 2018
An Idaho woman has received a $150,000 settlement in connection with the 2011 death of her father, who was killed when his Jeep was struck by a speeding Idaho sheriff's deputy's vehicle on its way to a 911 call as the victim turned left from a road into his driveway.
Jackie Raymond, the daughter of Barry Johnson, who died in the Oct. 18, 2011 crash, sued Payette County, Idaho, following the crash on U.S. Route 30 near New Plymouth, Idaho, according to an Aug. 2 story by The Idaho Statesman. Johnson was turning left into his driveway when a Payette County Sheriff's vehicle being driven by Deputy Scott Sloan struck Johnson's 1983 Jeep on the driver's side as the sheriff's car came up behind Johnson's vehicle.
Sloan's 2004 Ford Crown Victoria patrol car had its lights and siren activated as it was heading to respond to a 911 call at speeds of 100 mph or more, the story reported. The speed limit on the rural road is 55 mph. The Jeep was traveling about 24 mph just before the crash occurred. Sloan's police car had slowed to about 88 mph at the time of impact, the story reported.
After an investigation, prosecutor Richard Linville of nearby Gem County determined that the deputy was at fault for the crash and charged Sloan with felony vehicular manslaughter, the newspaper reported. But in March of 2013, before the trial was to begin, Linville dropped the vehicular manslaughter charge, citing "conflicting Idaho State Police crash-investigation reports and the untrustworthy conduct of the state trooper who led the investigation undermined his ability to prosecute the case."
The investigation of the case had been transferred to Gem County and the Idaho State Police to prevent conflicts of interest.
When the vehicular manslaughter charge was dropped against the sheriff's deputy, the crash victim's daughter, Jackie Raymond, sued Payette County and the Idaho State Police, alleging wrongful death and "tortious interference" by Payette County, the paper reported. The Idaho State Police were later dismissed as defendants by a district judge, but Raymond's attorney is working on an appeal.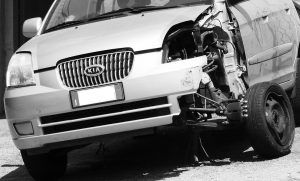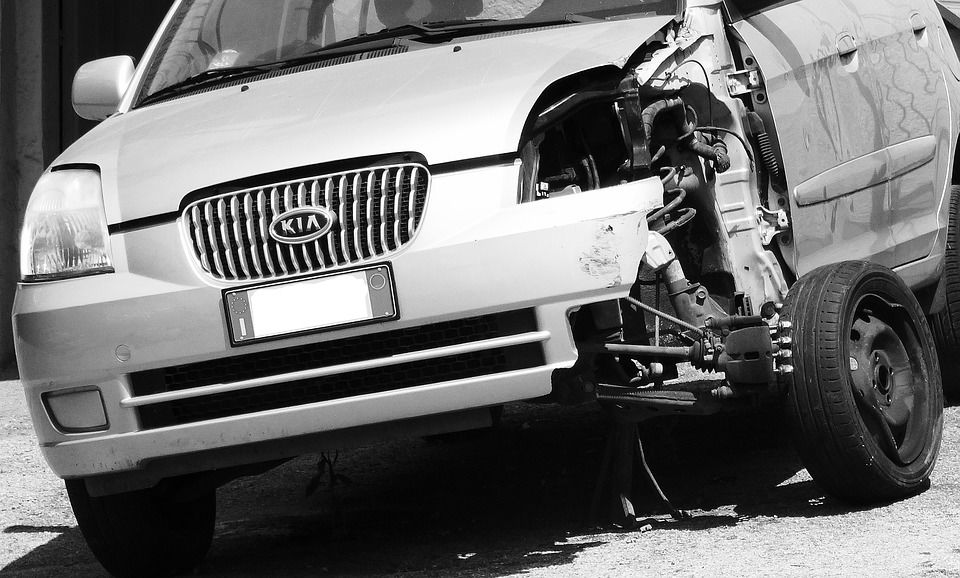 The $150,000 settlement, which was paid by The Idaho Counties Risk Management Program on behalf of Payette County, was agreed to by both parties recently. Raymond's five-year-long legal battle experienced a mistrial in April on the first day the case went to court after a controversy that occurred when her attorney accused Payette County Sheriff Chad Huff of witness tampering, according to the paper. The sheriff denied the allegations. The trial was rescheduled for October but will not happen due to the settlement.
Legal cases like this one occur around the nation every day and are examples of similar kinds of cases that MyPhillyLawyer attorneys regularly work on tirelessly for our own clients. Often, we are not able to discuss the cases we are actively working on due to confidentiality requirements, so we discuss other relevant cases in the news such as this one to illustrate the legal situations people find themselves in every day.
We here at MyPhillyLawyer stand ready to assist you with your legal case if you or a loved one is ever seriously injured in any kind of vehicle incident anywhere in the United States. We pledge to make sure that you and your family get the compassionate, dogged and experienced legal representation that you deserve and expect from a professional legal team which works hard to uncover every fact to bolster your case and maximize your damage award.
We represent the families of victims who die in such tragedies as well, to ensure that their families receive every penny of damages that they are eligible to receive.
Call MyPhillyLawyer at 215-227-2727 or toll-free at 1-(866) 352-4572 anytime and our experienced, compassionate, aggressive team of attorneys and support staff will be there for you and your family every step of the way as we manage your case through the legal system.
When Winning Matters Most, Call MyPhillyLawyer.
Listen to Court Radio every Sunday at 7 a.m. with me, attorney Dean Weitzman of MyPhillyLawyer, on Philadelphia's Old School 100.3 WRNB, Boom 103.9 or on Praise 107.9 WPPZ FM. Listen to Court Radio online or on the radio every week for the latest on legal topics and to get answers to your legal questions. In addition to addressing the topical issues of the day, we'll answer caller questions on a wide range of legal issues.