$1M Settlement to Motorcyclist Struck and Injured by Turning Car
By Dean I. Weitzman, Esq. on September 21st, 2018
A motorcyclist who suffered severe leg injuries when he was struck by a turning car as he was riding his motorcycle in Montgomery County, Pa., in 2016 has reached a $1 million settlement with the driver of the car and the driver's employer.
The victim, Michael Solow, was riding on Pennsylvania Avenue in Fort Washington on July 27, 2016 when a sedan being driven by Robert Sligh II, struck his motorcycle, according to an Aug. 30 story by The Legal Intelligencer.
Solow, who was 75 at the time of the crash, had left a car wash and was crossing the westbound lanes of Pennsylvania Avenue to head eastbound on the roadway when he was struck by Sligh's car, which was turning left onto westbound Pennsylvania Avenue, the story reported. The front left of Sligh's vehicle struck Solow and threw him onto the roadway. Sligh was working for Park Avenue Motor Cars Fort Washington at the time of the collision, the story reported.
After the crash, Solow was transported by ambulance and admitted to a hospital, where he was diagnosed with an open distal fibula fracture of his left leg which required surgery and the installation of a rod and screws. During his hospital stay, he underwent multiple debridements and irrigation procedures to treat dead skin, the story reported.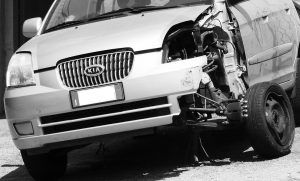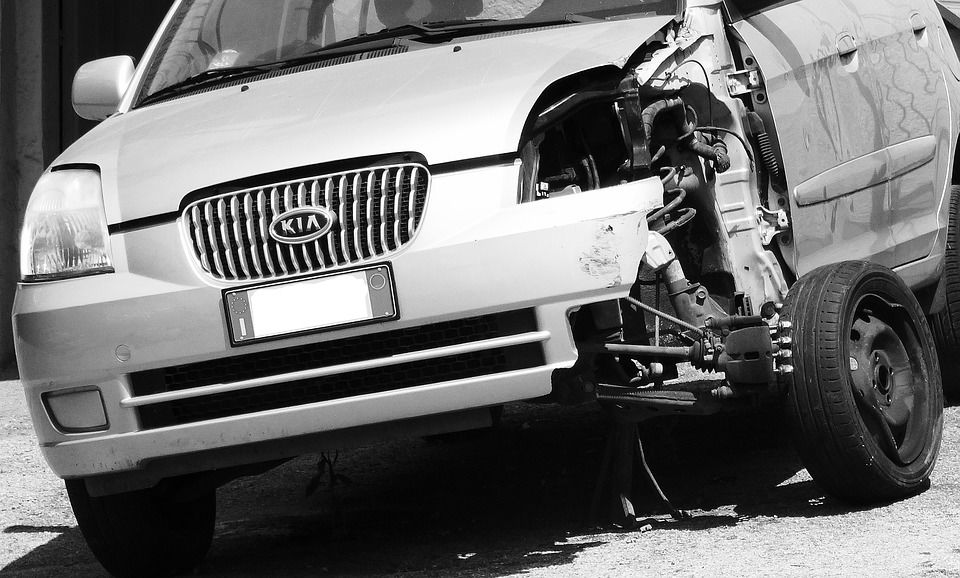 After leaving the hospital he underwent physical therapy and could not bear weight on his leg due to his injuries. Later he was treated with bone stimulation to promote healing of his leg fractures. He also suffered from wound-closure difficulties, which required consultations with a plastic surgeon.
"Solow testified that he continues to experience pain, swelling and occasional oozing at the surgical site," the story reported.
In his lawsuit, which was filed in the Court of Common Pleas in Philadelphia, Solow sued Sligh and his employer for negligence since the crash occurred while Sligh was operating a vehicle for his employer. Solow sought damages for past and future pain and suffering.
The case was settled by both parties for $1 million. The insurer for Park Avenue Motor Cars Fort Washington paid the settlement.
Legal cases like this one occur around the nation every day and are examples of similar kinds of cases that MyPhillyLawyer attorneys regularly work on tirelessly for our own clients. Often, we are not able to discuss the cases we are actively working on due to confidentiality requirements, so we discuss other relevant cases in the news such as this one to illustrate the legal situations people find themselves in every day.
We here at MyPhillyLawyer stand ready to assist you with your legal case if you or a loved one is ever seriously injured in any kind of vehicle incident anywhere in the United States. We pledge to make sure that you and your family get the compassionate, dogged and experienced legal representation that you deserve and expect from a professional legal team which works hard to uncover every fact to bolster your case and maximize your damage award.
We represent the families of victims who die in such tragedies as well, to ensure that their families receive every penny of damages that they are eligible to receive.
Call MyPhillyLawyer at 215-227-2727 or toll-free at 1-(866) 352-4572 anytime and our experienced, compassionate, aggressive team of attorneys and support staff will be there for you and your family every step of the way as we manage your case through the legal system.
When Winning Matters Most, Call MyPhillyLawyer.
Listen to Court Radio every Sunday at 7 a.m. with me, attorney Dean Weitzman of MyPhillyLawyer, on Philadelphia's Old School 100.3 WRNB, Boom 103.9 or on Praise 107.9 WPPZ FM. Listen to Court Radio online or on the radio every week for the latest on legal topics and to get answers to your legal questions. In addition to addressing the topical issues of the day, we'll answer caller questions on a wide range of legal issues.