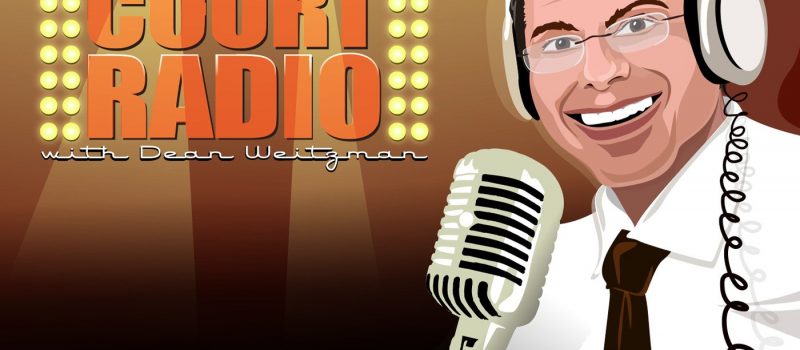 Court Radio: VOTE!
By Dean I Weitzman, Esq. on September 27th, 2020
On this episode of Court Radio, Dean Weitzman of MyPhillyLawyer explains why this is the most important vote of your lifetime, and that Pennsylvania is key!
What's your plan? Are you registered? Voting by mail? Not sure how to get started? We have the experts, and the answers on Court Radio. 
Podcast: Play in new window | Download