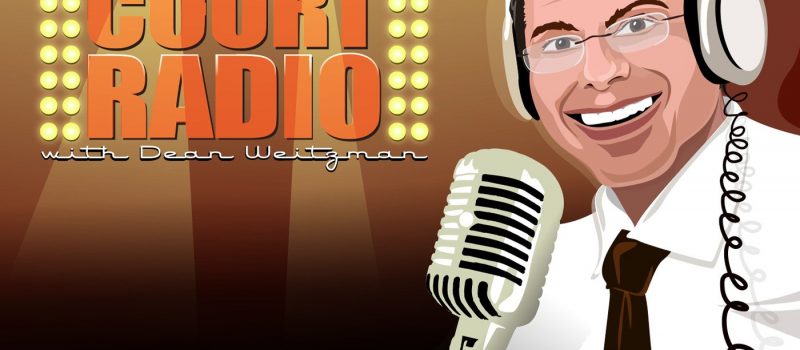 By Dean I Weitzman, Esq. on June 29th, 2020
On this episode of Court Radio, Dean Weitzman of MyPhillyLawyer and workers' compensation attorney Jeffrey Gross discuss the current work environment and the risks during the COVID-19 pandemic.
By Dean I. Weitzman, Esq. on June 5th, 2020
The COVID-19 pandemic has affected everyone since state stay-at-home orders were put into effect in mid-March as government authorities began working to try to stop the spread of the deadly disease. The situation has also been difficult for retail and professional businesses that were forced to close unless they were deemed "essential," which includes grocery stores, gas stations, hardware stores and vehicle repair operations. Millions of workers have been laid-off, furloughed or fired due to...