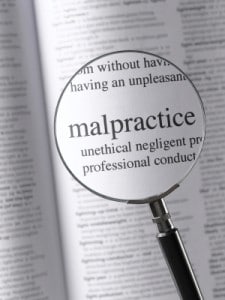 By Dean I Weitzman, Esq. on January 13th, 2017
A Pennsylvania woman and her family will receive a $19.3 million settlement after her newborn daughter suffered brain damage and other injuries after her caesarean section procedure was allegedly delayed in December 2012 after the patient arrived at a hospital. The plaintiff, Marissa Vaccaro, arrived at Moses Taylor Hospital in December 2012 and was showing "signs of a potentially life-threatening placental abruption," according to a Jan. 5 story by The Legal Intelligencer. She was seen...
By Dean I. Weitzman, Esq. on January 17th, 2014
In March of 2012, the family of a 10-year-old California girl took her to Kaiser Permanente's Baldwin Park Medical Center because she was suffering from a fever, vomiting and shortness of breath. A day later, after being examined and released by a doctor following a brief examination at the urgent care center, she died. Now, almost two years after the tragic death of the girl, Daniela Zelig, her family reached a miniscule $265,000 settlement with...