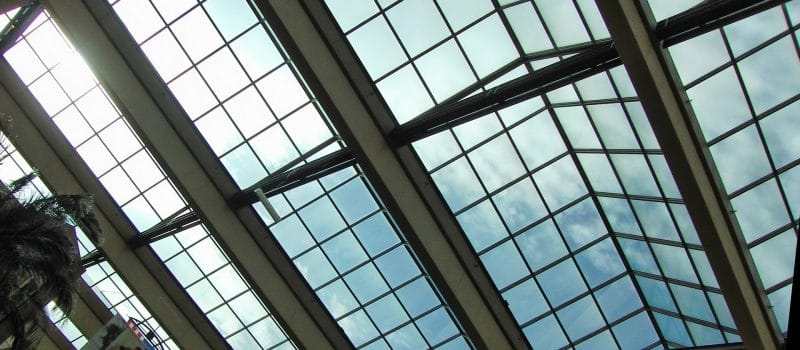 By Dean I. Weitzman, Esq. on April 5th, 2019
A suburban Philadelphia roofer who tripped and fell through a roof skylight while making roof repairs at an auto body shop in Delaware County in June of 2016 has been awarded $24.8 million jury verdict after suffering catastrophic brain injuries, multiple bone fractures and partial blindness in the accident. The victim, Sean Kalinowski, and his wife, Michele, received the jury award following a month-long trial in the Philadelphia Court of Common Pleas after filing a...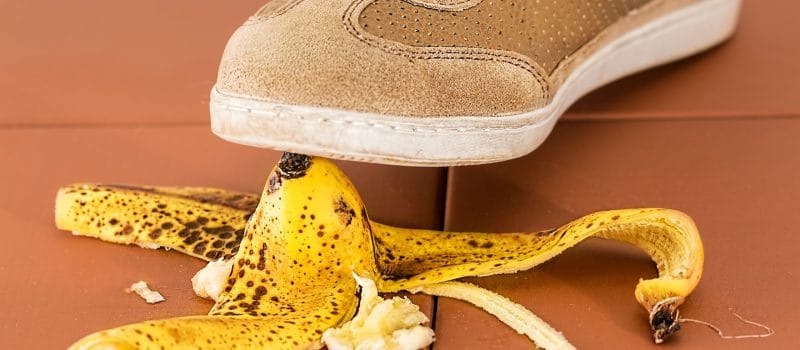 By Dean I. Weitzman, Esq. on January 11th, 2019
A man who tripped and fell as he walked down an outside stairway at a restaurant and bar in New Jersey has reached an $875,000 settlement with the help of a slip and fall attorney who represented him in the case. The victim, Jack Lewis, was leaving P.B.'s Diner and Taproom in Glassboro, N.J. on June 19, 2015, when his shoe became caught at the top of on outside stairway and he fell down six...