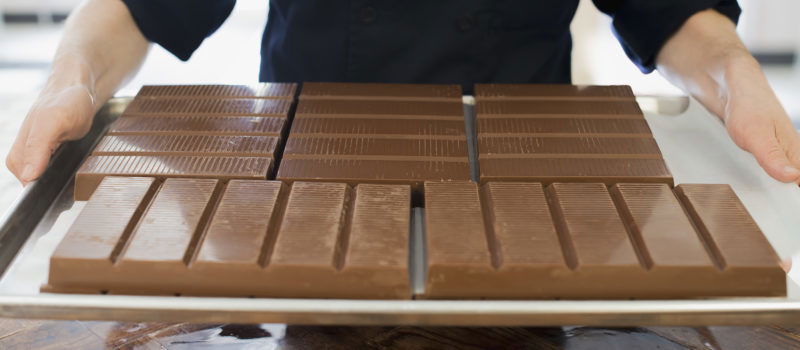 By Dean I Weitzman, Esq. on August 22nd, 2023
Philadelphia workers who are injured on the job have the right to receive benefits. Workers' compensation benefits are designed to cover medical expenses, lost wages, and other costs that employees incur after a workplace accident or injury. According to the Pennsylvania Department of Labor and Industry, the statewide average weekly wage for work injuries occurring after January 1, 2023, is $1,273 per week. The amount marks a 5.7 percent increase from 2022. A worker is...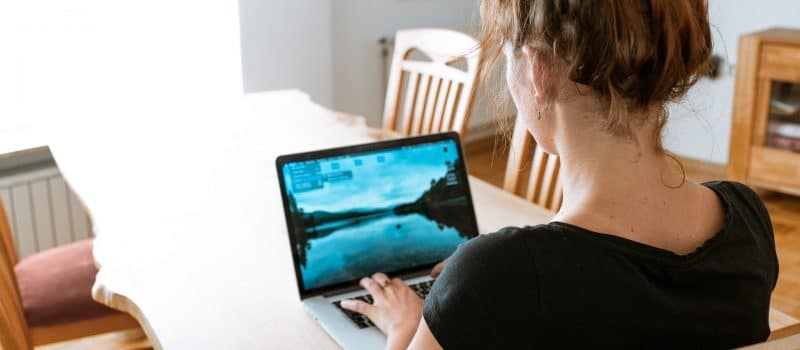 By Dean I. Weitzman, Esq. on August 21st, 2020
Since the deadly COVID-19 pandemic began in early 2020, the world and our communities have been turned upside down. For workers in a wide range of industries, millions of people were told to work from their homes to help try to curb the spread of the coronavirus and its devastating infection and death rates. So, of course, with all those people working from home instead of their normal offices, accidents can and still do happen....