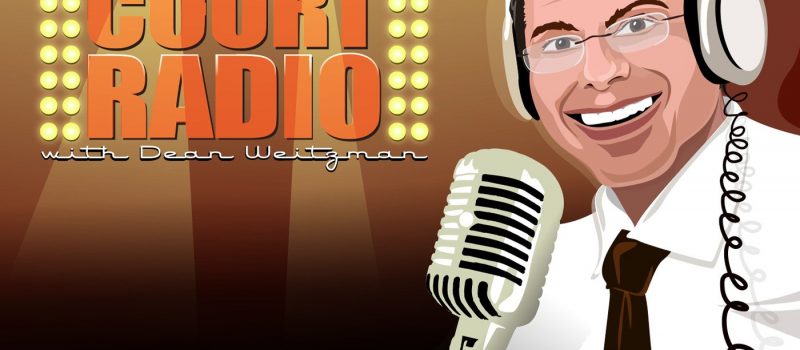 Court Radio: Is Now the Time to Buy a Home?
By Dean I Weitzman, Esq. on October 18th, 2020
On this episode of Court Radio, Dean Weitzman of MyPhillyLawyer talks about waiting to buy a home or investing in a fixer upper. With interest rates at an all time low, there's a refinancing boom in Philly. From avoiding the pitfalls to fixing your credit score, learn what you need to know to buy now.
Podcast: Play in new window | Download