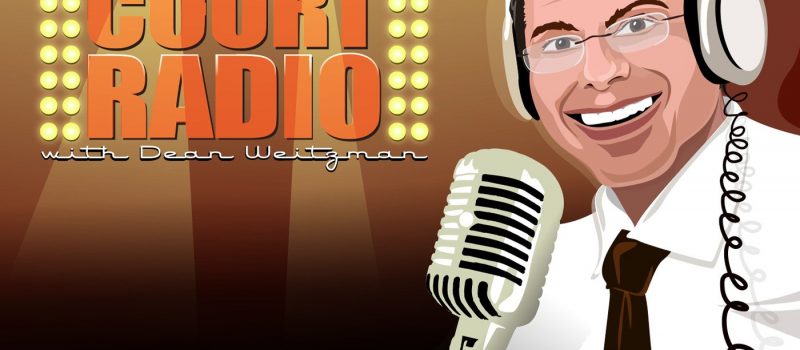 Court Radio: Do You Know Your Voting Rights on Election Day?
By Dean I Weitzman, Esq. on October 25th, 2020
On this episode of Court Radio, Dean Weitzman of MyPhillyLawyer lets you know what your voting rights are so you can become informed voters, get your questions answered and be ready to cast your ballot on November 3rd.
Podcast: Play in new window | Download