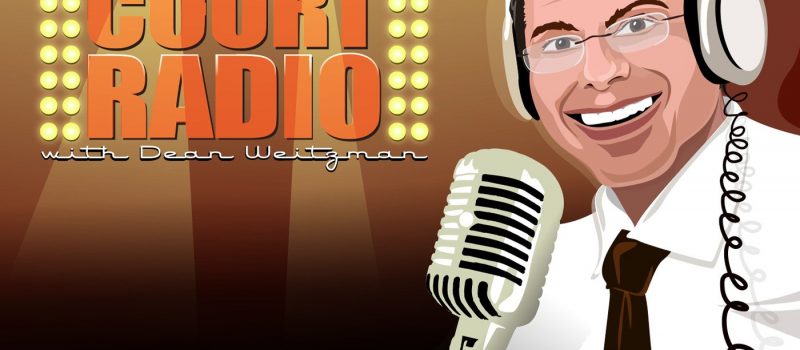 Court Radio: Think You Know Everything About Drugs in America?
By Dean I Weitzman, Esq. on February 13th, 2021
On this episode of Court Radio, Dean Weitzman of MyPhillyLawyer speaks to Dr. Carl Hart, Chair of the Department of Psychology at Columbia University. From addiction to racism, Dr. Hart gives his deep dive into the unnecessary hysteria about recreational drug use.
Podcast: Play in new window | Download