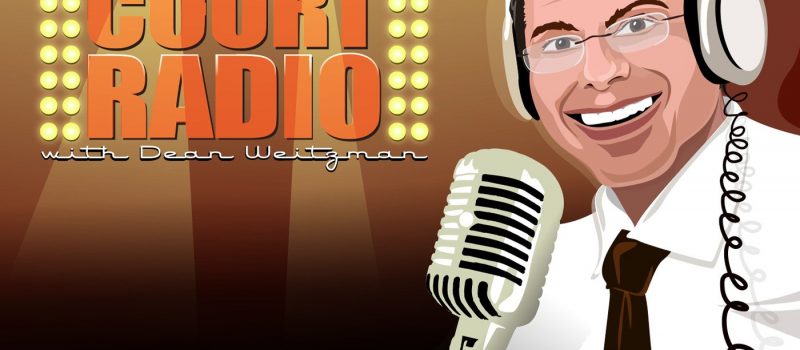 Court Radio: How Did Bill Cosby Go Free?
By Dean I Weitzman, Esq. on July 10th, 2021
On this episode of Court Radio, Dean Weitzman of MyPhillyLawyer listens to a clip of an interview done by Court Radio's Manuel Glenn and a representative for Bill Cosby, and take questions from listeners regarding the interview.
Podcast: Play in new window | Download