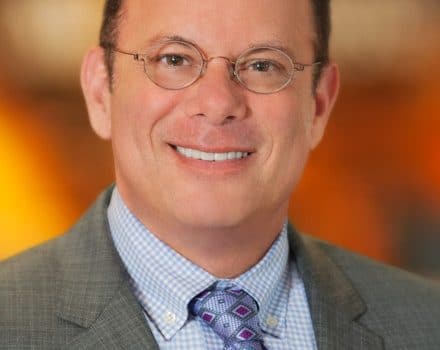 MyPhillyLawyer managing partner Dean Weitzman selected as recipient of the 2018 Who's Who in Injury and Injured Workers Advocacy Honor
By Dean I Weitzman, Esq. on November 6th, 2018
MyPhillyLawyer managing partner, Dean Weitzman, a distinguished and dedicated attorney, earned his bachelor's degree in psychology from Temple University in 1984 and his Juris Doctor in 1987 from Temple University School of Law. He is a respected member of the Pennsylvania Bar Association and the Philadelphia and Pennsylvania trial lawyer's associations. He also has extensive litigation experience in Pennsylvania and New Jersey State Courts and the Federal district courts of Pennsylvania and New Jersey.
Throughout his career, Weitzman has attained recognition for his dedication, service and stellar representation on behalf of injury victims and injured workers in Philadelphia and the surrounding areas. Accordingly, Weitzman has been selected as a recipient of the 2018 Who's Who in Injury and Injured Workers Advocacy Honor. This initiative honors 24 top Philadelphia injury and workers' compensation attorneys every year based on their representation and advocacy on behalf of injured workers and injury victims. This award is solely based on merit and is a great distinction for those that receive it.
Weitzman is best known to Philadelphians as the Sunday morning host of the Court Radio show. He helps callers by talking with them about their legal rights in everything from criminal defense to auto accidents, wills and estate planning to work injuries. "We answer legal questions for people who might not have access to an attorney," he explained. "If offers people free access to legal assistance when they otherwise might have no help at all."
As part of the 2018 Who's Who in Injury and Injured Workers Advocacy Honor, attorney Weitzman receives a Citation Certificate from Philadelphia's City Council, presented to him at City Hall. In addition, he is to be featured as part of the Who's Who in PhillyLabor Radio Show and included on the 2018 Who's Who In PhillyLabor Injury and Injured Workers Advocacy List, promoted to the Philadelphia area union community.
The Who's Who in PhillyLabor Radio Show featuring Dean Weitzman can be heard here: